Electron Microscopy Laboratory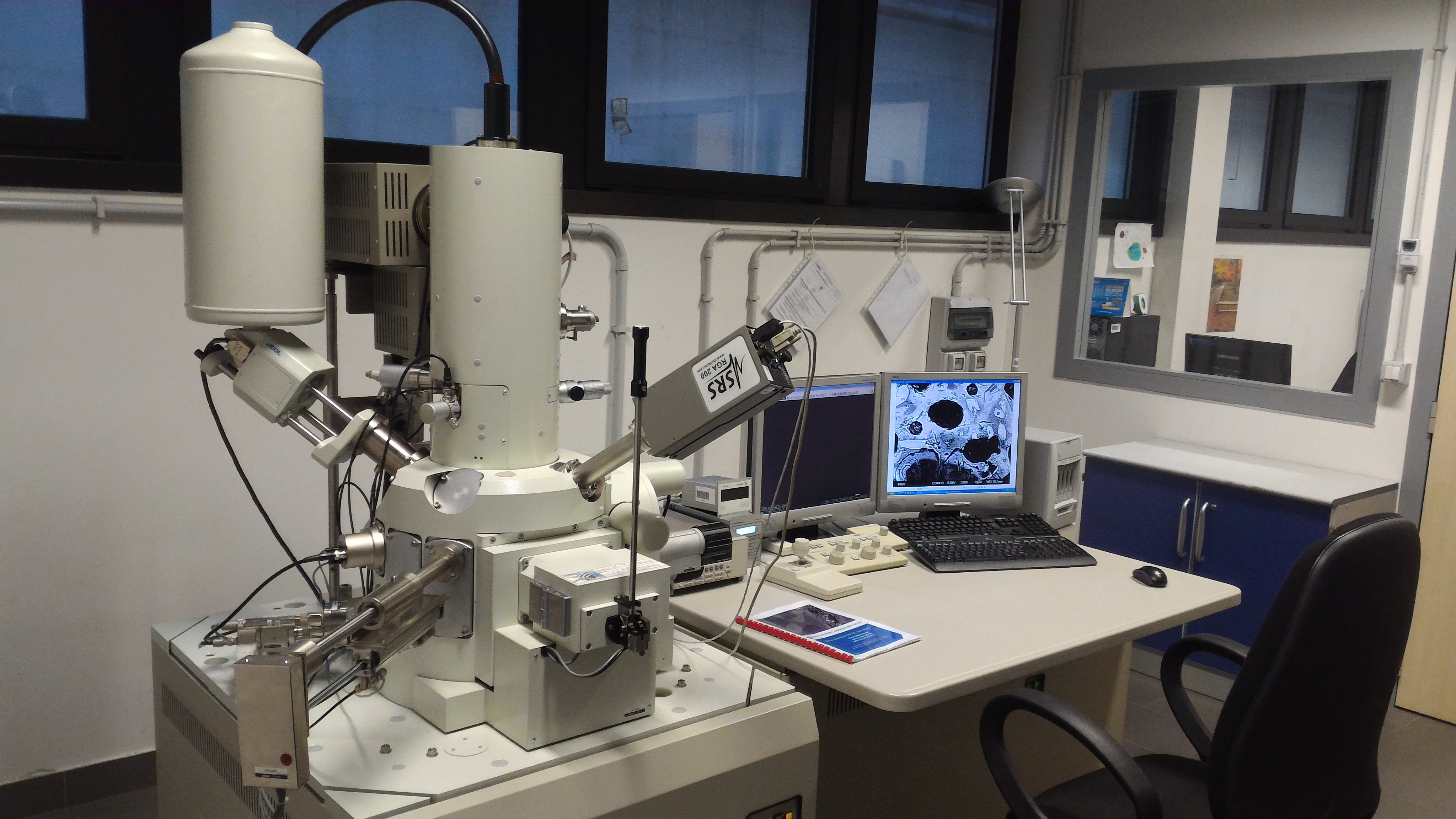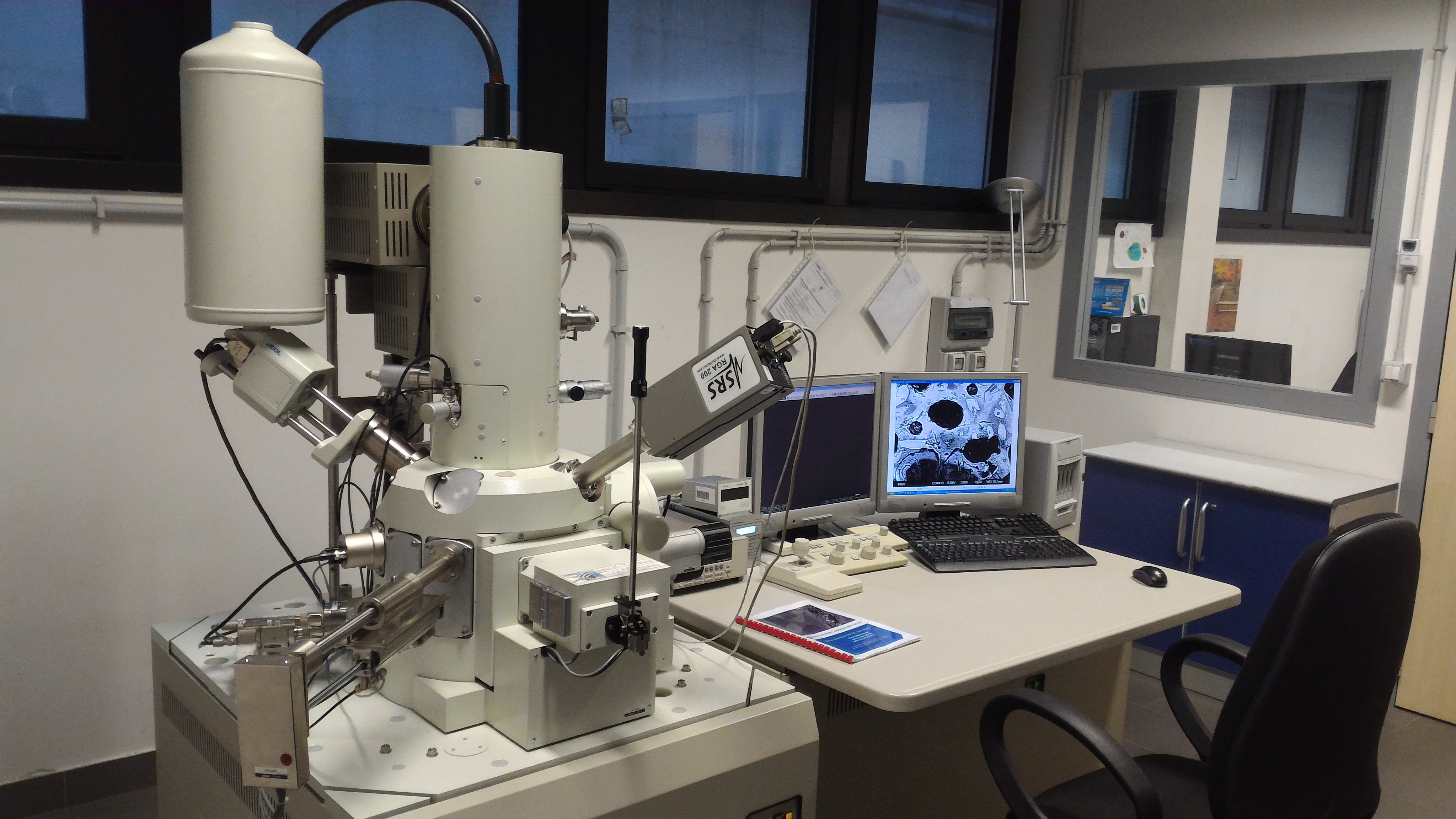 The Electron Microscopy Laboratory is equipped with a JEOL JSM-6500F Field Emission Scanning microscopy. The JSM-6500F is a high performance analytical FESEM integrating JEOL's energy dispersive X-ray analyzer for simple, speedy morphological observation and elemental analysis.
Micro-analytical capabilities:
Qualitative and semi-quantitative EDX (Detector Resolution 133 eV) express analysis allowing to identify phase and estimate its composition in less than a minute.
A special software ("Analysis Station") allows to do a number of facilities like image navigation, element mapping, particle analysis and sequential EDX spectra acquisition.
Imaging capabilities in:
secondary electrons (SEI)
back scattered electrons (BSE = COMPO and TOPO)
Specifications